Put the 'Social' Back In Social Media
Last week Facebook announced a new algorithm change, one that everyday Facebook Users have been asking for. Soon we will be seeing more content from our friends and family instead of pages/businesses.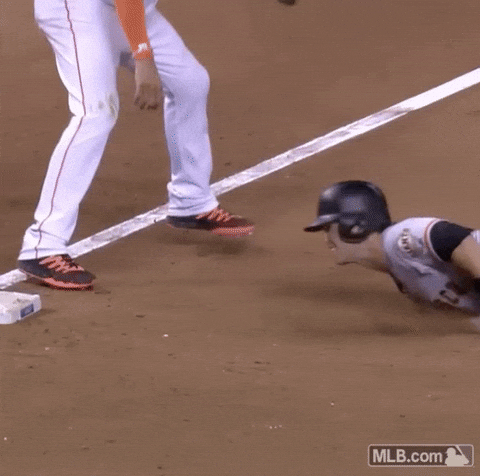 First gut reaction as a social media marketer? OUCH. This one is going to hurt.
But Facebook isn't saying that posts from pages/businesses WON'T be seen at all. Actually, this algorithm change will benefit those businesses that have successfully created a genuinely engaged community. If your Facebook presence is based solely on the promotion of your product/service and not about your client, if you actively use "engagement baiting" tactics, if you're not connecting there's a good chance your posts will be negatively affected. The change will hurt businesses that don't use social media as a SOCIAL platform. 
It's time to get back to the basics.  Remember the golden rule? Treat others the way you want to be treated. The same goes for social media. By enforcing these simple best-practices you can be sure that your content will be continue to be seen by your community.
RESPOND
In the real world, when someone asks you a question, gives you a compliment, or addresses a concern, it is common courtesy to respond. This should be how you approach your businesses social media. People want to feel like they are interacting with an actual human, not a computer, a tactical marketing manager, or a business only interested in generating a sale.
ASK QUESTIONS
Creating content that your customers want to see and interact with can be as easy as ASKING them. What do they want to see more of? Ask them if they found your content helpful. Ask if they want more information or less information.Engage in conversations and tailor your content to what your engaged community wants to see.
BE AN ACTIVE PARTICIPANT
Don't expect people to interact with your business or brand if you're not willing to become a part of the community yourself. This may take a little extra work but it's important to get out there and do exactly what you want your clients to do: ENGAGE. Comment and like posts from other businesses that share your same values. This reaffirms your commitment to creating a genuine community and shows that you're a real person.
SHARE USER GENERATED CONTENT
Sharing content that your customers/clients create is an easy way to show other people how your product/service is being used in the real world. It can help to create a relatable experience. This practice helps to establish authenticity as a brand and create customer loyalty. On top of that, sharing content encourages other clients/customers to create and share their experiences as well and takes a bit of pressure off of you to create your own content.
"Page posts that generate conversation between people will show higher in News Feed. For example, live videos often lead to discussion among viewers on Facebook – in fact, live videos on average get six times as many interactions as regular videos. Many creators who post videos on Facebook prompt discussion among their followers, as do posts from celebrities. In Groups, people often interact around public content. Local businesses connect with their communities by posting relevant updates and creating events. And news can help start conversations on important issues."- Facebook's Head of News Feed Adam Mosseri
Moral of the story? Don't be freaked out by the algorithm change. Get social with your clienst/customers and create a community that they want to engage with. If Facebook is going to show more posts from friends and family, treat your clients like they're your friends and family. And hey, don't take yourself too seriously and have a little fun. Get social!
Please reload